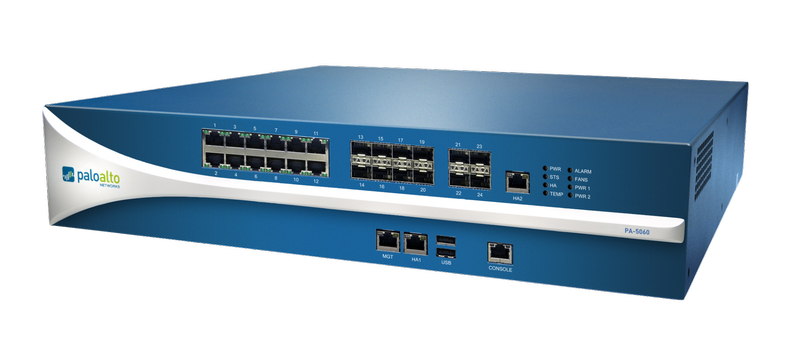 Lantree is a distributor dealing with components, subsystems, systems and solutions for computer network security, storage area networks.
The company was established in 2001 to promote telecommunications equipment and technologies of leading manufacturing companies.
The product portfolio of Lantree Ltd. includes more than 30 world-famous manufacturers of IT equipment equipment, providers of IT services.
We cooperate with all key players on the value-added business market (system integrators, corporate resellers).